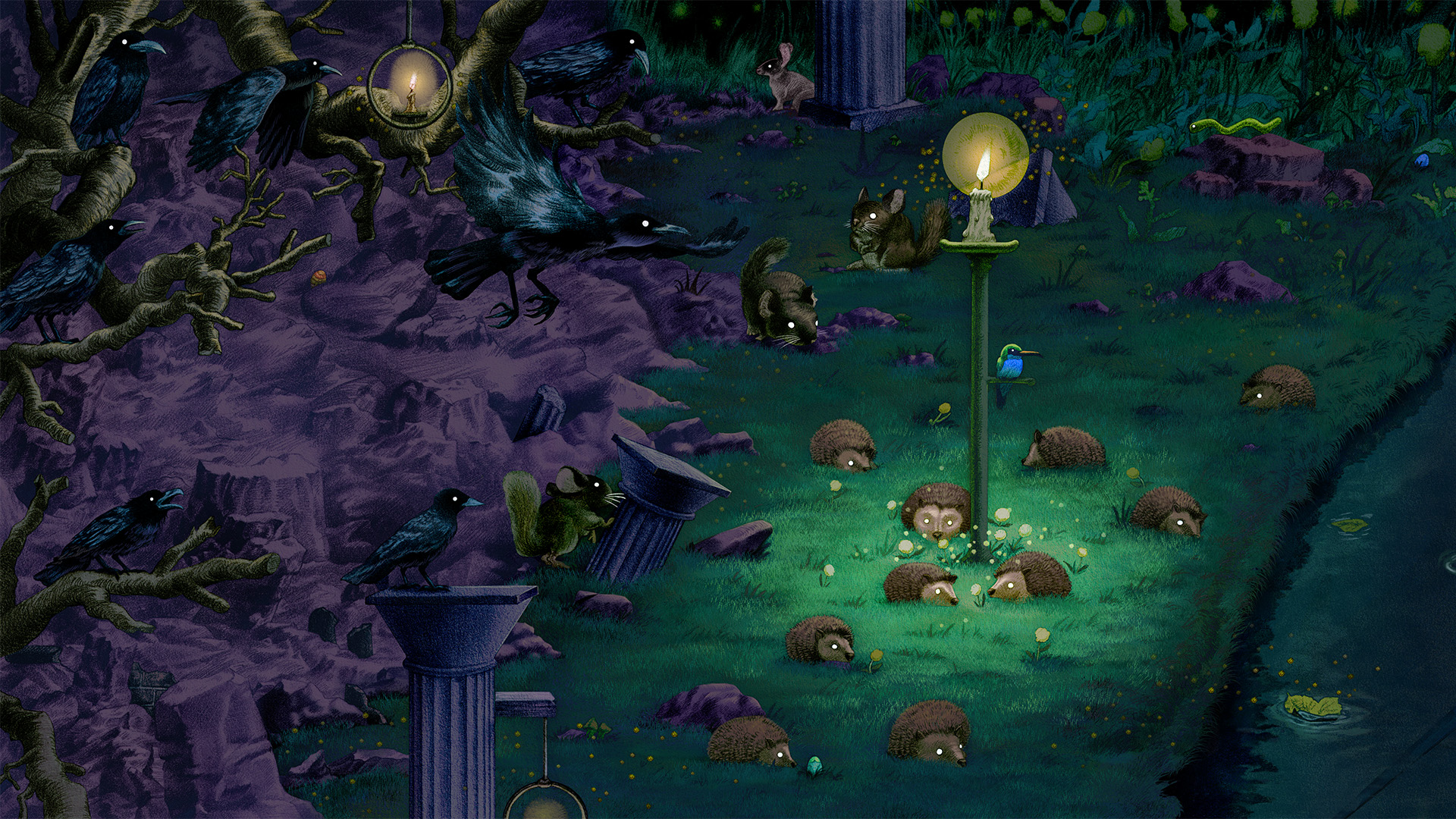 MAILING LIST
Explore a surreal, interconnected, labyrinth, and unravel its many secrets. Collect items, solve puzzles, and try to survive what lurks in the dark. There is more than what you see.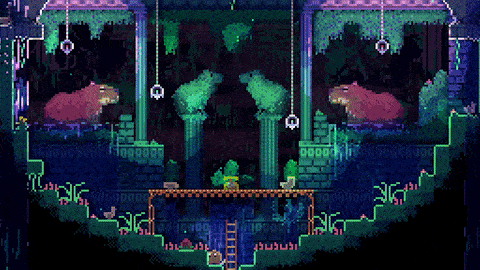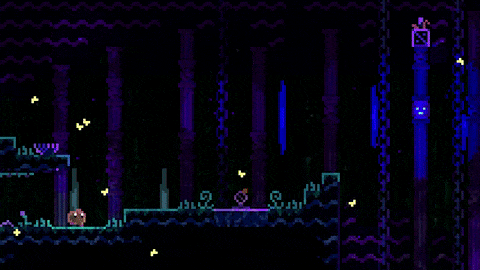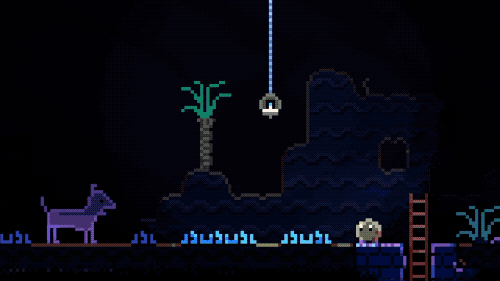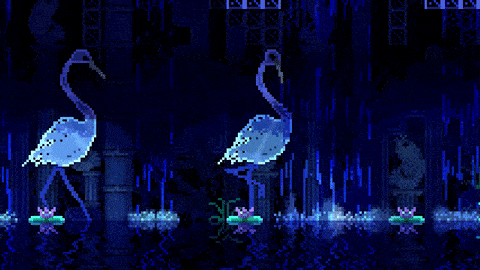 Discover a dense, atmospheric, puzzle box world with multiple layers of secrets
Collect items that each have multiple uses and let you manipulate your environment in surprising and meaningful ways
Tread carefully as you encounter creatures both beautiful and unsettling. You must assess for yourself what is safe and dangerous
Custom engine/renderer built specifically for pixel art on modern hardware. Animal Well looks and plays like no other game
Takes inspiration from the survival horror genre, adventure games, and Nintendo classics such as the original Zelda and Metroid
PLATFORMS: PS5 & Steam (PC)
RELEASE DATE: TBA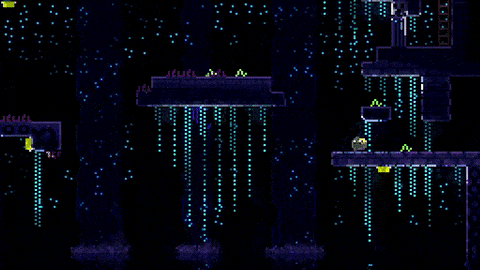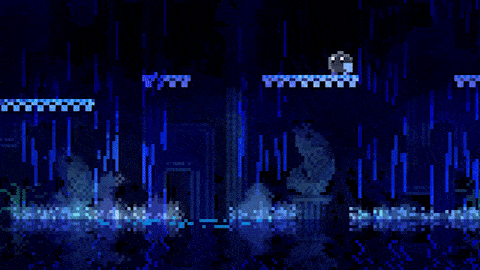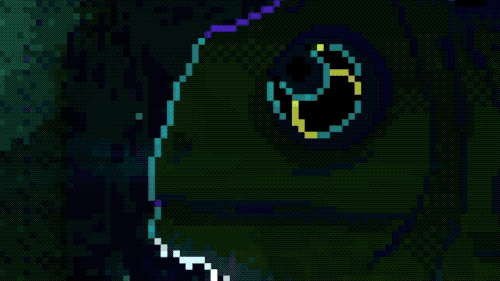 Animal Well is being made with attention paid to every detail. Great care is being taken to ensure it remains interesting and giving back far into the future, without the need for updates. The main game is just the beginning; players will be discovering secrets for years.


TEAM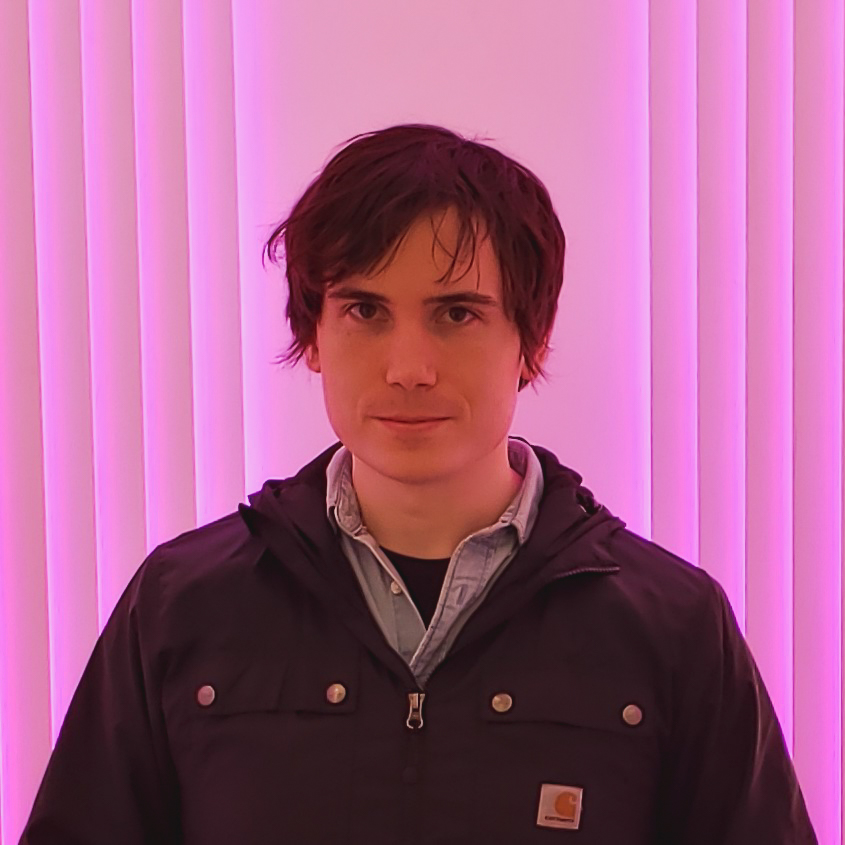 Billy Basso
is the sole developer of Animal Well. Prior to this he spent the past 10 years programming games at larger studios, including Netherrealm, Phosphor Games, and Level Ex. He has had graphics work featured in SIGGRAPH. This will be his first independent release.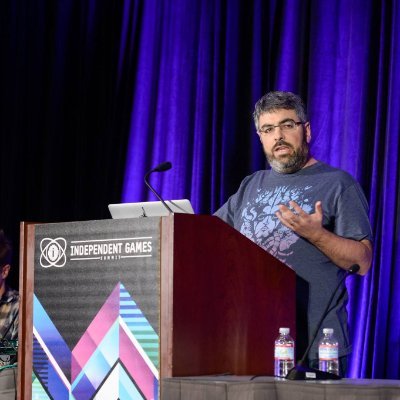 Dan Adelman
started the indie games businesses at Xbox and Nintendo of America over a decade ago and later helped bring indie hits Axiom Verge 1&2, Mages of Mystralia, and Chasm to market. He's facilitated the launch of hundreds of titles. Dan was brought on in 2021 to help with business & marketing.
Future Plans
Animal Well gets closer to completion every day, and there are still a lot of exciting things to announce. Follow along on Twitter, join the Discord, or subscribe to the Animal Well mailing list to stay up to date. Finally, don't forget to wishlist on Steam or Playstation Store so you know right away when it's available to play.